Hello, my name is Daniel Starkman and I want to thank for visiting my site.
As a lifelong resident of Edmonton, as husband to Marina and father to twin girls, Molly and Hannah, I know the importance of 'home'. That understanding is the foundation for my commitment to provided a referral-inspiring level of service to my clients. Referrals are the lifeblood of my business - that's how I grow my business, one satisfied family at a time.
To enhance your buying and selling experience, it's my job as a Real Estate professional to provide you with the information you need to make the best choices. Whether you're buying or selling, making a local move or planning a relocation, it is essential that you be aware of all aspects of the Real Estate market before making a major decision.
I am committed to be your trusted guide to help make the process stress-free and rewarding. So whether you are buying or selling a home, I hope you'll give me an opportunity to earn your trust. I invite you to contact me as I'd be happy to assist you with this important transaction.
In addition, if you have any general questions about buying or selling real estate in Alberta, please contact me as I'm more than willing to help.
Please browse my website for listings, reports and important local real estate information.
Sincerely,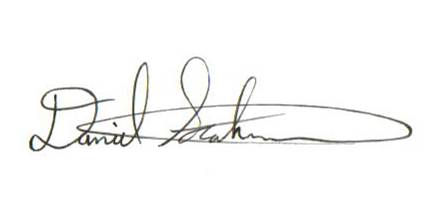 Your Reliable REALTOR®,
Daniel Starkman
Quick Contact
Daniel Starkman, Agent/Broker
Starkman Realty
#7, 11641A Jasper Avenue
Edmonton,
Alberta
T5K 0M9
Phone:
(780) 863-0778
Fax:
(780) 453-3567
Email:
starkmanrealty@rogers.com